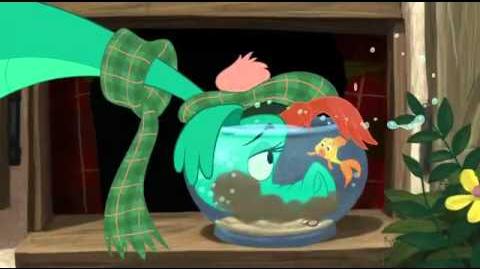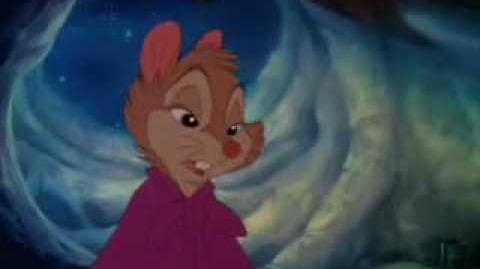 Mrs. Brisby's Adventures Series
is a MichaelCarterClassic's crossover.
Team names Mrs. Brisby Timmy brisby Jenny (Timmy's love)
Fievel Dr. Whooves, Derpy Hooves (Dizzy Doo), The Reluctant Dragon, Michael Carter (Mrs brisby's true love), Freddy the frog, Papa Smurf, Smurfette
Nessie from balled of Nessie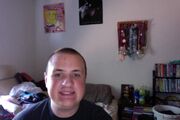 Villains:

Garamel the wizard

Mouse Queen
Jenner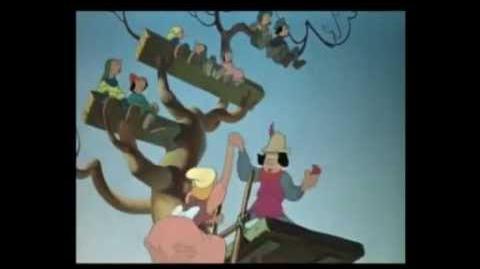 The Grinch
El Supremo
Messina the powerful villain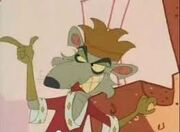 Mrs.brisby's adventures series
Mrs. Brisby Meets The Lion King 1½
Mrs. Brisby Meet Jetsons The Movie
Mrs. Brisby's Adventures of Aladdin
Ad blocker interference detected!
Wikia is a free-to-use site that makes money from advertising. We have a modified experience for viewers using ad blockers

Wikia is not accessible if you've made further modifications. Remove the custom ad blocker rule(s) and the page will load as expected.