Opening
Tai Seng Video Marketing logo (2001-2002)
FBI Warning screens (in English and Chinese)
Report Video Tape Piracy Hotline screens (in English and Chinese)
Country Spirit Trailer
A Cat in the Hat Presentation logo (1972)
Opening Titles (1972)
Start of the Special (1972) (Dubbed in Chinese)
Closing
End of the Special (1972) (Dubbed in Chinese)
End Credits (1972)
A Cat in the Hat Presentation logo (1972) (still variant)
CBS Television Network Production (1972)/DFE Films (1972) logos
A Step into the Past Trailer
FBI Warning screens (in English and Chinese)
Report Video Tape Piracy Hotline screens (in English and Chinese)
Tai Seng Video Marketing logo (2001-2002)
Videos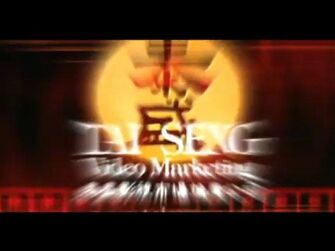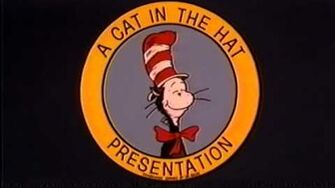 Trivia
The Tai Seng Video Marketing logo from 2001-2002 was also used from some of these Tai Seng videos in Chinese.
In the English Version of Report Video Tape Piracy Hotline screen, the English female voiceover was heard in 1994-2007, just like any of these VHS tapes from Chinese, Vietnamese, and Cambodian.
Ad blocker interference detected!
Wikia is a free-to-use site that makes money from advertising. We have a modified experience for viewers using ad blockers

Wikia is not accessible if you've made further modifications. Remove the custom ad blocker rule(s) and the page will load as expected.