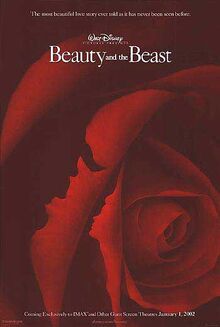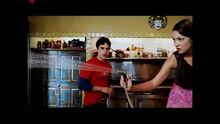 AMC "Previews" bumper
E.T.: The Extra-Terrestrial 2002 Re-Release Theatrical Trailer
Ice Age Theatrical Trailer
Clockstoppers Trailer
Stuart Little 2 Theatrical Teaser Trailer
Return to Never Land Theatrical Trailer
Snow Dogs Theatrical Trailer
Hey Arnold The Movie Teaser Trailer
Men in Black II Teaser Trailer
Lilo and Stitch Theatrical Teaser Trailer (Beauty and the Beast version)
AMC Theaters "Silence is Golden"
AMC "Feature Presentation" bumper
1990 Walt Disney Pictures logo
Opening credits
Start of film
Ad blocker interference detected!
Wikia is a free-to-use site that makes money from advertising. We have a modified experience for viewers using ad blockers

Wikia is not accessible if you've made further modifications. Remove the custom ad blocker rule(s) and the page will load as expected.