This is a Prank Opening for Ben 10 Destroy All Aliens (The 2012 DVD.)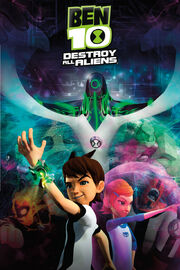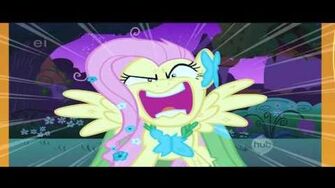 Published on April 19, 2016
Gotcha!!! I will never do the real DVD Opening of Ben 10 Destroy All Aliens. That movie was stupid and it was terrible. Enjoy my Prank Opening for Ben 10 Destroy All Aliens.
Ad blocker interference detected!
Wikia is a free-to-use site that makes money from advertising. We have a modified experience for viewers using ad blockers

Wikia is not accessible if you've made further modifications. Remove the custom ad blocker rule(s) and the page will load as expected.