This is a Prank Opening for Furry Vengeance (The 2010 DVD.)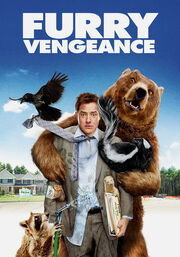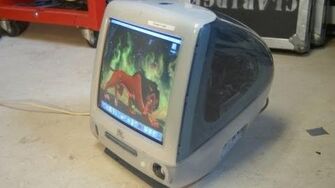 Published on April 15, 2016
All credits goes to everyone that hates Furry Vengeance. This movie sucks BIG TIME!!!! It's a terrible comedy film that just nauseates every audience in the entire earth. It is also mean-spirited, neauseating, crude, annoying, babyishly stupid, terrible, repulsive, and unwarmhearted. This movie is malevolent to everyone's childhood. DO, NOT, SEE, THIS, MOVIE, AT, ALL, COST, IT'S, SO, TERRIBLE!!!!!
Ad blocker interference detected!
Wikia is a free-to-use site that makes money from advertising. We have a modified experience for viewers using ad blockers

Wikia is not accessible if you've made further modifications. Remove the custom ad blocker rule(s) and the page will load as expected.