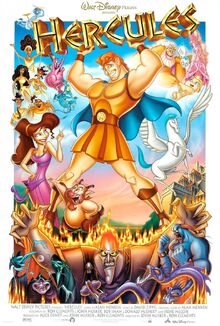 AMC "Previews" bumper
Men in Black Theatrical Trailer
Anastasia Trailer
Flubber Trailer
Rocketman Theatrical Trailer
Fairytale: A True Story Theatrical Trailer
Wild America Trailer
Good Burger Trailer
The Little Mermaid 1997 Re-Release Theatrical Teaser Trailer
Contact Trailer
Free Willy 3 The Rescue Theatrical Trailer
George of the Jungle Trailer
A Simple Wish Theatrical Trailer
MouseHunt Teaser Trailer
Titanic Trailer
Mulan Teaser Trailer
AMC Theatre Policy promo
AMC Theatres "Feature Presentation" bumper
1990 Walt Disney Pictures logo
Opening credits
Start of film
Ad blocker interference detected!
Wikia is a free-to-use site that makes money from advertising. We have a modified experience for viewers using ad blockers

Wikia is not accessible if you've made further modifications. Remove the custom ad blocker rule(s) and the page will load as expected.