This is a Prank Opening To Joy Ride (The 2002 VHS.)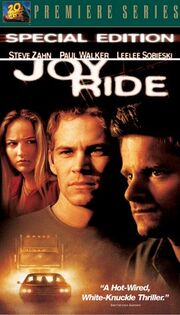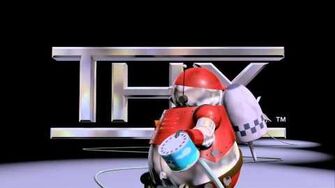 Published on April 17, 2016
This is another Prank VHS Opening of mine called Joy Ride. Never in a billion years will I get this movie. This movie is one of the weakest thriller films ever. And plus, in my opinion, this movie is also overrated, I do not like Joy Ride at all. I never liked it ever since I've first watched it. If you like this movie, IRYO, But me, I, HATE, THIS, MOVIE, IT'S, SO, TERRIBLE!!!!!!
Ad blocker interference detected!
Wikia is a free-to-use site that makes money from advertising. We have a modified experience for viewers using ad blockers

Wikia is not accessible if you've made further modifications. Remove the custom ad blocker rule(s) and the page will load as expected.