This is a Prank Opening for Looney Tunes Back In Action (The 2003 VHS.)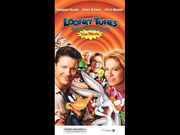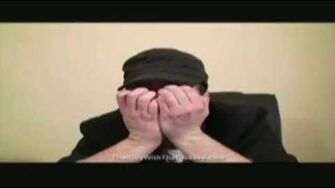 Published on April 6, 2016
This is another Prank Opening, but this time, it's Looney Tunes Back In Action. This movie was incredibly stupid, nauseating, annoying, gawky, terrible and downright immature. Space Jam is worse than Looney Tunes Back In Action, but Looney Tunes Back In Action was still bad with lots of offensive humor and it has one of the most awkward acting ever in a Warner Brothers Family Entertainment movie. If you like this movie, IRYO, but me, I, HATE, THIS, MOVIE, IT'S, SO, TERRIBLE!!!!
Ad blocker interference detected!
Wikia is a free-to-use site that makes money from advertising. We have a modified experience for viewers using ad blockers

Wikia is not accessible if you've made further modifications. Remove the custom ad blocker rule(s) and the page will load as expected.