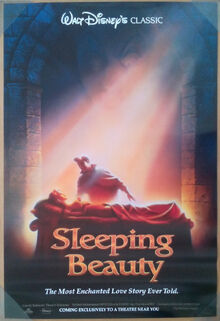 AMC "Previews" bumper
Angus Trailer
Gold Diggers The Secret of Bear Mountain Trailer
Toy Story Theatrical Trailer
Balto Theatrical Trailer
Now and Then Theatrical Trailer
It Takes Two Theatrical Trailer
The Big Green Theatrical Trailer
Jumanji Theatrical Trailer
Harriet The Spy Teaser Trailer
Cutthroat Island Theatrical Trailer
Matilda Theatrical Teaser Trailer
James and the Giant Peach Theatrical Teaser Trailer
Mr Holland's Opus Theatrical Trailer
The Hunchback of Notre Dame Theatrical Teaser Trailer
AMC Theaters "Silence is Golden"
AMC "Feature Presentation" bumper
1990 Walt Disney Pictures logo
Bunea Vista logo
Opening credits
Start of film
Ad blocker interference detected!
Wikia is a free-to-use site that makes money from advertising. We have a modified experience for viewers using ad blockers

Wikia is not accessible if you've made further modifications. Remove the custom ad blocker rule(s) and the page will load as expected.