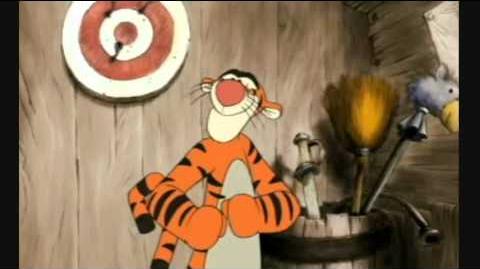 1. Blue FBI Warning Screens
2. Walt Disney Home Entertainment Logo
4. The Princess Diaries teaser
12. Winnie The Pooh 123's And ABC's Trailer
13. The Magical World Of Pooh Trailer
14. Stay Tuned After The Feature...
15. Feature Presentation (2001-2005) logo
16. The Book Of The Pooh Intro
17. Start Of Program
Release Date: May 11th 2004
Print Date: April 23rd 2004
Ad blocker interference detected!
Wikia is a free-to-use site that makes money from advertising. We have a modified experience for viewers using ad blockers

Wikia is not accessible if you've made further modifications. Remove the custom ad blocker rule(s) and the page will load as expected.