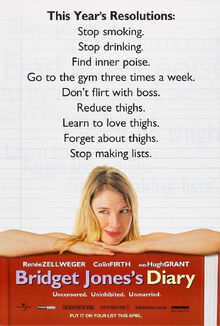 Joe Dirt Trailer
Josie and the Pussycats Trailer
Crocodile Dundee in Los Angelas Trailer
Freddy Got Fingered Trailer
Pearl Harbor Trailer
Moulin Rouge Trailer
Evolution Trailer
Swordfish Trailer
Atlantis The Lost Empire Trailer
Lara Croft: Tomb Raider Trailer
Dr Dolittle 2 Trailer
The Fast and the Furious Trailer
AI Trailer
Cats and Dogs Trailer
Final Fantasy: The Spirits Within Trailer
Jurassic Park III Teaser Trailer
Planet of the Apes Teaser Trailer
Not Another Teen Movie Teaser Trailer
Jimmy Neutron Boy Genius Teaser Trailer
Ali Teaser Trailer
The Princess Diaries Teaser Trailer
Jay and Silent Bob Strike Back Teaser Trailer
Beauty and the Beast 2002 Re-Release Teaser Trailer
A Beautiful Mind Teaser Trailer
Regal Cinemas Policy Trailer (Rollercoaster)
Miramax Films logo
Universal Pictures logo
Studiocannal logo
Opening credits
Start of film
Ad blocker interference detected!
Wikia is a free-to-use site that makes money from advertising. We have a modified experience for viewers using ad blockers

Wikia is not accessible if you've made further modifications. Remove the custom ad blocker rule(s) and the page will load as expected.