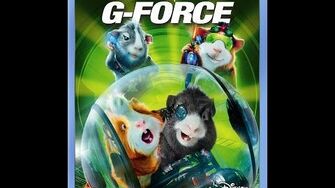 "Depending on the capabilities of...."
Disney logo
"Stay tuned for exciting Previews including..."
Dumbo: 70th Anniversary Edition trailer
"Coming to Theaters"
Alice In Wonderland trailer
Disney Blu-Ray promo
Disney Movie Rewards promo
"All films and promotions..."
Loading screen
Blu-Ray menu
Disney Blu-Ray logo
Blue Warning screen
"The commentaries and interviews..."
FBI Anti-Piracy Warning screen
Walt Disney Pictures logo
Jerry Bruckheimer Films logo (G-Force variant)
Ad blocker interference detected!
Wikia is a free-to-use site that makes money from advertising. We have a modified experience for viewers using ad blockers

Wikia is not accessible if you've made further modifications. Remove the custom ad blocker rule(s) and the page will load as expected.