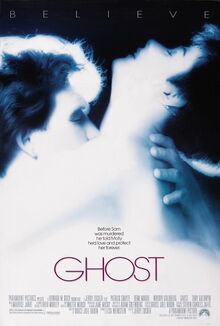 Arachnophobia Trailer
Navy SEALs Trailer
Problem Child Trailer
DuckTales: The Move: Treasure of the Lost Lamp Trailer
Mo' Better Blues Trailer
Flatliners Trailer
Darkman Trailer
The Witches Trailer
Goodfellas Trailer
Home Alone Teaser Trailer
The Rescuers Down Under Teaser Trailer
Rocky V Teaser Trailer
Dances with Wolves Teaser Trailer
The Nutcracker Prince Teaser Trailer
Predator 2 Teaser Trailer
Edward Scissorhands Teaser Trailer
The Naked Gun 2 1/2: The Smell of Fear Teaser Trailer
Regal Cinemas Policy Trailer (Rollercoaster)
Paramount Pictures logo (1990-1994)
Opening credits
Start of film
Ad blocker interference detected!
Wikia is a free-to-use site that makes money from advertising. We have a modified experience for viewers using ad blockers

Wikia is not accessible if you've made further modifications. Remove the custom ad blocker rule(s) and the page will load as expected.