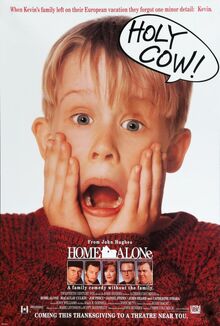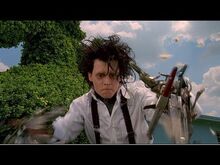 The Rescuers Down Under Trailer
Child's Play 2 Trailer
Edward Scissorhands Trailer
Kindergarten Cop Trailer
Three Men and a Little Lady Trailer
Mermaids Trailer
The Neverending Story 2 Trailer
Teenage Mutant Ninja Turtles II: The Secret of the Ooze Trailer
Robin Hood: Prince of Thieves Teaser Trailer
Terminator 2: Judgement Day Teaser Trailer
Hot Shots! Teaser Trailer
Regal Cinemas Policy Trailer (Rollercoaster)
20th Century Fox logo
Opening credits
Start of film
Ad blocker interference detected!
Wikia is a free-to-use site that makes money from advertising. We have a modified experience for viewers using ad blockers

Wikia is not accessible if you've made further modifications. Remove the custom ad blocker rule(s) and the page will load as expected.