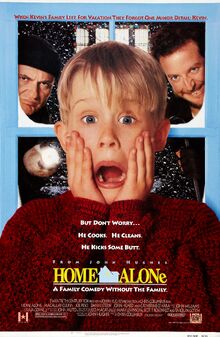 AMC Theatres "Previews" (1986-1990) bumper
The Rescuers Down Under Trailer
The Nutcracker Prince Trailer
Three Men and a Little Lady Trailer
Misery Trailer
Wild Hearts Cant Be Broken Trailer
Edward Scissorhands Trailer
Kindergarten Cop Trailer
The Marrying Man Trailer
White Fang Trailer
Teenage Mutant Ninja Turtles II Teaser Trailer
Backdraft Teaser Trailer
Terminator 2 Teaser Trailer
The Rocketeer Teaser Trailer
Hot Shots Teaser Trailer
AMC Theatres "Silence is Golden" (1986-1994) bumper
AMC Theatres "Feature Presentation" (1990-1991) bumper
20th Century Fox (1981-1994) logo (short version)
Opening credits
Start of movie
Ad blocker interference detected!
Wikia is a free-to-use site that makes money from advertising. We have a modified experience for viewers using ad blockers

Wikia is not accessible if you've made further modifications. Remove the custom ad blocker rule(s) and the page will load as expected.