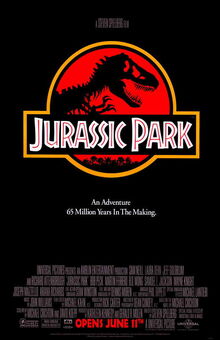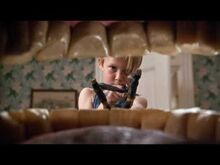 Last Action Hero Trailer
Once Upon a Forest Trailer
Dennis the Menace Trailer
Sleepless in Seattle Trailer
What's Love Got To Do With It Trailer
Snow White 1993 Re-Release Trailer
In the Line of Fire Trailer
Rookie of the Year Trailer
Free Willy Trailer
Hocus Pocus Trailer
Coneheads Trailer
Robin Hood: Men in Tights Trailer
The Fugitive Trailer
Surf Ninjas Trailer
Cool Runnings Teaser Trailer
Demolition Man Teaser Trailer
The Nightmare Before Christmas Trailer
Mrs Doubtfire Teaser Trailer
Sister Act 2 Teaser Trailer
Batman: Mask of the Phantasm Teaser Trailer
We're Back! A Dinosaur's Story Trailer
Schindler's List Teaser Trailer
Regal Cinemas Policy Trailer (Rollercoaster)
Universal Pictures logo (Jurassic Park variant)
Opening credits
Start of film
Ad blocker interference detected!
Wikia is a free-to-use site that makes money from advertising. We have a modified experience for viewers using ad blockers

Wikia is not accessible if you've made further modifications. Remove the custom ad blocker rule(s) and the page will load as expected.