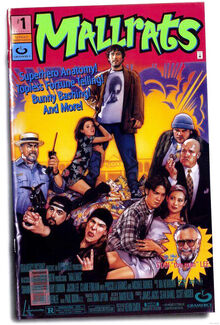 Get Shorty Trailer
Copycat Trailer
Leaving Las Vegas Trailer
Gold Diggers Trailer
Home for the Holidays Trailer
Ace Ventura: When Nature Calls Trailer
Goldeneye Trailer
It Takes Two Trailer
Toy Story Trailer
Casino Trailer
Money Train Trailer
Father of the Bride Part II Trailer
Sense and Sensibility Trailer
Jumanji Trailer
Tom and Huck Trailer
Balto Trailer
12 Monkeys Trailer
Bio Dome Trailer
Dunston Checks In Trailer
Muppet Treasure Island Teaser Trailer
Fargo Teaser Trailer
The Nutty Professor Teaser Trailer
Mystery Science Theater 3000: The Movie Teaser Trailer
Regal Cinemas Policy Trailer (Rollercoaster)
Universal Pictures logo
Opening credits
Start of film
Ad blocker interference detected!
Wikia is a free-to-use site that makes money from advertising. We have a modified experience for viewers using ad blockers

Wikia is not accessible if you've made further modifications. Remove the custom ad blocker rule(s) and the page will load as expected.