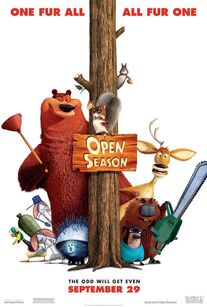 Carmike Cinemas Exit Sign notice
Fandango commercial
Charlotte's Web Trailer
Happily N'Ever After Trailer
Deck the Halls Tailer
Borat Trailer
Night at the Museum Trailer
The Santa Clause 3: The Escape Clause Trailer
Happy Feet Trailer
The Simpsons Movie Teaser Trailer
Rocky Balboa Trailer
Spider-Man 3 Teaser Trailer
Surf's Up Teaser Trailer
Carmike Cinemas Policy Trailer
Columbia Pictures logo
Sony Pictures Animation logo
Ad blocker interference detected!
Wikia is a free-to-use site that makes money from advertising. We have a modified experience for viewers using ad blockers

Wikia is not accessible if you've made further modifications. Remove the custom ad blocker rule(s) and the page will load as expected.