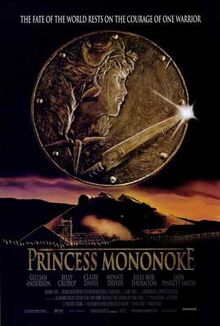 House on Haunted Hill Trailer
Music of the Heart Trailer
Being John Malkovich Trailer
Pokemon The First Movie Trailer
Dogma Trailer
The World is Not Enough Trailer
Felicia's Journey Trailer
Toy Story 2 Trailer
Anna and the King Trailer
Bicentennial Man Trailer
Stuart Little Trailer
Galaxy Quest Trailer
Mansfield Park Trailer
Fantasia 2000 Trailer
My Dog Skip Trailer
Scream 3 Trailer
The Tigger Movie Trailer
Snow Day Trailer
The Road to El Dorado Teaser Trailer
Chicken Run Teaser Trailer
Mission Impossible 2 Teaser Trailer
Scary Movie Teaser Trailer
Regal Cinemas Policy Trailer (Rollercoaster)
Miramax logo (20th Anniversary variant)
Studio Ghibli logo
Opening credits
Start of film
Ad blocker interference detected!
Wikia is a free-to-use site that makes money from advertising. We have a modified experience for viewers using ad blockers

Wikia is not accessible if you've made further modifications. Remove the custom ad blocker rule(s) and the page will load as expected.