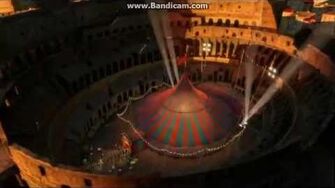 DreamWorks Animation SKG Home Entertainment Logo
Rise of the Guardians trailer
Madagascar 3: Europe's Most Wanted trailer
"All titles..." (English French And Spanish)
Warning screen
"The views expressed..."
DVD menu
DreamWorks Animation SKG Logo (The Pig Who Cried Werewolf variant)
Ad blocker interference detected!
Wikia is a free-to-use site that makes money from advertising. We have a modified experience for viewers using ad blockers

Wikia is not accessible if you've made further modifications. Remove the custom ad blocker rule(s) and the page will load as expected.