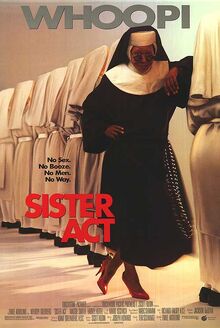 Batman Returns Trailer
Boomerang Trailer
A League of Their Own Trailer
Pinocchio 1992 Re-Release Trailer
Cool World Trailer
Honey, I Blew Up the Kid Trailer
Mo' Money Trailer
BeBe's Kids Trailer
Buffy the Vampire Slayer Trailer
Death Becomes Her Trailer
3 Ninjas Teaser Trailer
The Mighty Ducks Teaser Trailer
Bram Stoker's Dracula Teaser Trailer
Malcom X Teaser Trailer
Home Alone 2 Teaser Trailer
The Bodyguard Teaser Trailer
Aladdin Teaser Trailer
The Muppet Christmas Carol Teaser Trailer
Alive Teaser Trailer
Regal Cinemas Policy Trailer (Rollercoaster)
Touchstone Pictures logo
Opening credits
Start of film
Ad blocker interference detected!
Wikia is a free-to-use site that makes money from advertising. We have a modified experience for viewers using ad blockers

Wikia is not accessible if you've made further modifications. Remove the custom ad blocker rule(s) and the page will load as expected.