These are the opening previews for CIC Video print of South Park: Bigger, Longer and Uncut (The 2011 UK DVD), which was released in November 15th, 2011.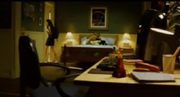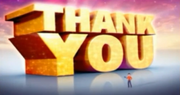 CIC Video
Piracy: It's a Crime advert (Variant 2)
"Thank You!"
DVD menu
Warning screen
"The views expressed..."
Paramount Pictures logo (South Park: Bigger, Longer, and Uncut variant)
Ad blocker interference detected!
Wikia is a free-to-use site that makes money from advertising. We have a modified experience for viewers using ad blockers

Wikia is not accessible if you've made further modifications. Remove the custom ad blocker rule(s) and the page will load as expected.