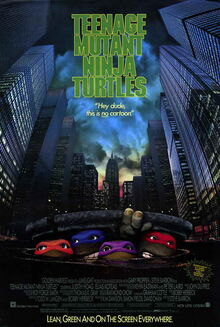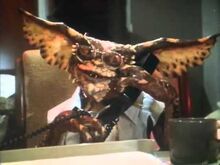 Ernest Goes to Jail Trailer
Back to the Future Part III Trailer
Total Recall Trailer
Gremlins 2: The New Batch Trailer
Dick Tracy Trailer
Days of Thunder Trailer
Jetsons: The Movie Teaser Trailer
Problem Child Teaser Trailer
Fantasia (Re-Release) Teaser Trailer
The Rescuers Down Under Teaser Trailer
Home Alone Teaser Trailer
General Cinemas Policy Trailer
General Cinemas Feature Presentation bumper
New Line Cinema logo
Start of film
Ad blocker interference detected!
Wikia is a free-to-use site that makes money from advertising. We have a modified experience for viewers using ad blockers

Wikia is not accessible if you've made further modifications. Remove the custom ad blocker rule(s) and the page will load as expected.