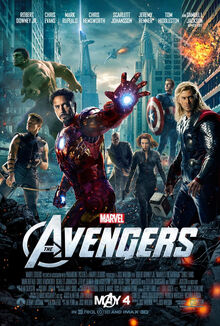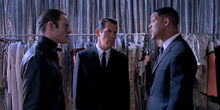 AMC "Coming Soon" bumper
End of Watch Trailer
Men in Black 3 Trailer
The Expendables 2 Trailer
G.I. Joe: Retaliation Trailer
The Dark Knight Rises Trailer
Battleship Trailer
The Amazing Spider-Man Trailer
Prometheus Trailer
Wreck-It Ralph Teaser Trailer
Frankenweenie Teaser Trailer
Brave Trailer
AMC Theatres "Silence is Golden" promo
AMC "Feature Presentation" bumper (Magical Chairs)
Marvel Studios logo (The Avengers variant)
Paramount Pictures 100th Years logo (The Avengers variant)
Ad blocker interference detected!
Wikia is a free-to-use site that makes money from advertising. We have a modified experience for viewers using ad blockers

Wikia is not accessible if you've made further modifications. Remove the custom ad blocker rule(s) and the page will load as expected.