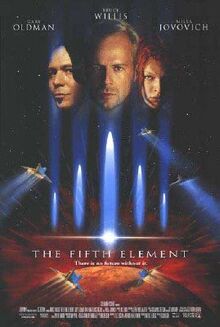 Father's Day Trailer
The Lost World: Jurassic Park Trailer
Addicted to Love Trailer
Con Air Trailer
Buddy Trailer
Speed 2 Trailer
Batman and Robin Trailer
My Best Friend's Wedding Trailer
Face/Off Trailer
Men in Black Trailer
Contact Trailer
George of the Jungle Trailer
Air Force One Trailer
Good Burger Trailer
Air Bud Trailer
GI Jane Teaser Trailer
Anastasia Teaser Trailer
The Little Mermaid 1997 Re-Release Teaser Trailer
Titanic Teaser Trailer
Starship Troopers Teaser Trailer
As Good as it Gets Teaser Trailer
The Mask of Zorro Teaser Trailer
Regal Cinemas Policy Trailer (Rollercoaster)
Columbia Pictures logo
Opening credits
Start of film
Ad blocker interference detected!
Wikia is a free-to-use site that makes money from advertising. We have a modified experience for viewers using ad blockers

Wikia is not accessible if you've made further modifications. Remove the custom ad blocker rule(s) and the page will load as expected.