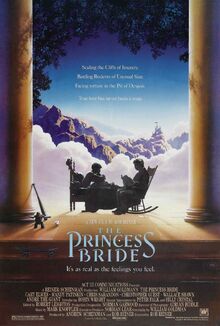 AMC "Previews" bumper
Planes Trains and Automobiles Trailer
Three Men and a Baby Trailer
Wall Street Trailer
Cinderella 1987 Re-Release Trailer
Broadcast News Trailer
Moonstruck Trailer
*batteries not included Trailer
Empire of the Sun Trailer
Hairspray Teaser Trailer
Beetlejuice Teaser Trailer
Die Hard Teaser Trailer
AMC "Silence is Golden"
AMC "Feature Presentation" bumper
20th Century Fox logo
Opening credits
Start of film
Ad blocker interference detected!
Wikia is a free-to-use site that makes money from advertising. We have a modified experience for viewers using ad blockers

Wikia is not accessible if you've made further modifications. Remove the custom ad blocker rule(s) and the page will load as expected.