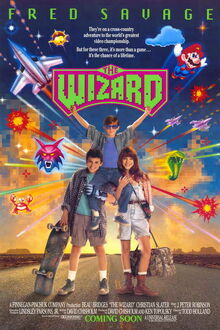 AMC "Previews" bumper
Driving Miss Daisy Trailer
Blaze Trailer
Born on the Fourth of July Trailer
Always Trailer
Tango and Crash Trailer
The Hunt for Red October Trailer
Tremors Trailer
Joe Versus the Volcano Trailer
Teenage Mutant Ninja Turtles Teaser Trailer
Dick Tracy Teaser Trailer
Gremlins 2: The New Batch Teaser Trailer
Ghost Dad Teaser Trailer
Jetsons: The Movie Teaser Trailer
AMC "Silence is Golden"
AMC "Feature Presentation" bumper
Universal Pictures logo
Opening credits
Start of film
Ad blocker interference detected!
Wikia is a free-to-use site that makes money from advertising. We have a modified experience for viewers using ad blockers

Wikia is not accessible if you've made further modifications. Remove the custom ad blocker rule(s) and the page will load as expected.