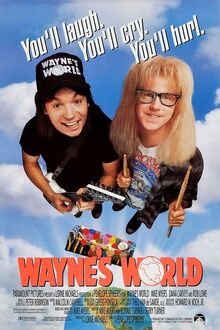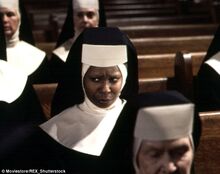 Stop or My Mom Will Shoot Trailer
Lawnmower Man Trailer
Howard's End Trailer
My Cousin Vinny Trailer
Basic Instinct Trailer
White Men Can't Jump Trailer
Beethoven Trailer
Rock a Doodle Trailer
Ferngully Trailer
Newsies Trailer
The Player Trailer
Lethal Weapon 3 Teaser Trailer
Alien 3 Teaser Trailer
Encino Man Teaser Trailer
Sister Act Teaser Trailer
Batman Returns Teaser Trailer
Cool World Teaser Trailer
Regal Cinemas Policy Trailer (Rollercoaster)
Paramount Pictures logo (Wayne's World variant)
Opening credits
Start of film
Ad blocker interference detected!
Wikia is a free-to-use site that makes money from advertising. We have a modified experience for viewers using ad blockers

Wikia is not accessible if you've made further modifications. Remove the custom ad blocker rule(s) and the page will load as expected.