Neste 4º trabalho, optei pela construção de uma empilhadora eléctrica da marca Zeloso - modelo EV.
Após uma longa pesquisa, encontrei informação sobre as medidas da empilhadora como mostra a imagem seguinte:

(Mais detalhes emZetec).
Seguidamente apresento a sequência de imagens da construção (demorosa) da empilhadora Zeloso EV: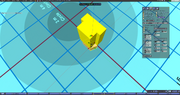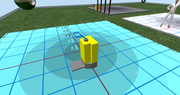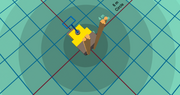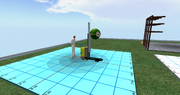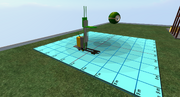 As medidas utilizadas na construção da empilhadora são as fornecidas pelos desenhos e informação contida no site. No entanto, existem medidas não facultadas por esses desenhos, pelo que considerei alguns pressupostos em determinadas dimensões.
Ad blocker interference detected!
Wikia is a free-to-use site that makes money from advertising. We have a modified experience for viewers using ad blockers

Wikia is not accessible if you've made further modifications. Remove the custom ad blocker rule(s) and the page will load as expected.