Lieferadresse / Depot
Lieferadresse
Im Register Lieferadresse wird standardmäßig die Adresse des Lieferkunden vom Auftragskopf eingetragen.
Sollte noch eine andere Lieferadresse vorhanden sein, so kann diese hier eingetragen werden.
Es kann durch Doppelklick in das Feld Lieferadresse eine Adresse aus dem Im Kundenstamm zu diesem Kunden hinterlegten Lieferadressen eine ausgewählt werden oder manuell eingetragen werden.
| | |
| --- | --- |
| Hinweis: | Geben Sie bitte eine vollständige Adresse ("Anrede", "Name1", "Name2", usw.) an, da diese in weiterer Folge auf dem Lieferschein erscheinen kann, wenn die Lieferung nicht an die Kundenadresse geht. |
Mit der Schaltfläche Lieferadresse rücksetzen, kann der Ursprungszustand wiederhergestellt werden.
Abb.1: Lief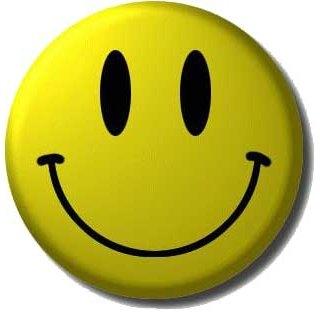 eradresse / Depot
Depot
Durch Doppelklick oder Eingabe von Zeichen und Eingabetaste in die Felder Depotnr. bzw. Depot-Kbz kann über eine Auswahlmaske ein Depot angegeben werden. Das Depot entspricht einer vorhandenen Kundennummer.
Mehr Infos unter link title
Ad blocker interference detected!
Wikia is a free-to-use site that makes money from advertising. We have a modified experience for viewers using ad blockers

Wikia is not accessible if you've made further modifications. Remove the custom ad blocker rule(s) and the page will load as expected.