Pedigone é também connhecido como:
Savegnago
Gimenes
Wal-Mart
Carrefour
Granero
Compre-Bem
Pão-de-Açúcar
Varejão
Pedigone é provavelmente o autor do hieróglifo de Bumstrukumae Pedigone é também muito famoso por seus desenhos.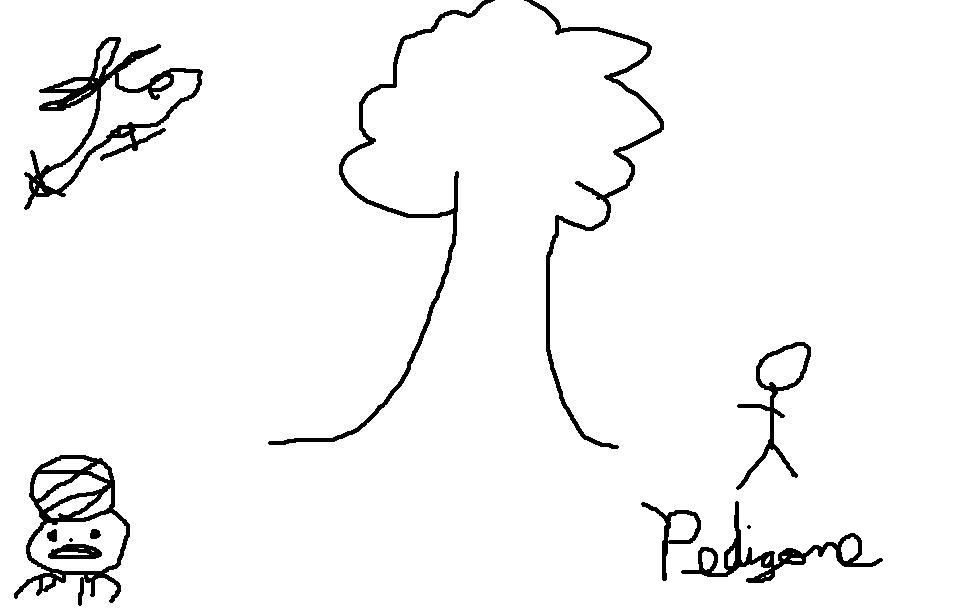 Esse foi um dos grandes desenhos desse artista chamado pedigone, foi classificado por Rosi um desenho ruim, mas ela não sabe ver a arte verdadeira.
Esta página pertence à Escola Adventista de Franca
Ad blocker interference detected!
Wikia is a free-to-use site that makes money from advertising. We have a modified experience for viewers using ad blockers

Wikia is not accessible if you've made further modifications. Remove the custom ad blocker rule(s) and the page will load as expected.