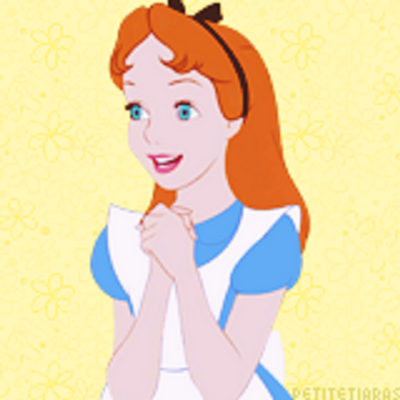 Wendy as Alice
Mary Darling as Alice's Sister
Robin Hood (from Robin Hood) as Caterpillar
Peter Pan as Mad Hatter
Slighty as March Hare
Tick-Tock the Crocodile as Cheshire Cat
The Evil Queen (from Snow White) as Queen of Hearts
Captain Hook as King of Hearts
George Darling as Walrus
John as The Carpenter
Friar Tuck (from Robin Hood) as White Rabbit
Ad blocker interference detected!
Wikia is a free-to-use site that makes money from advertising. We have a modified experience for viewers using ad blockers

Wikia is not accessible if you've made further modifications. Remove the custom ad blocker rule(s) and the page will load as expected.