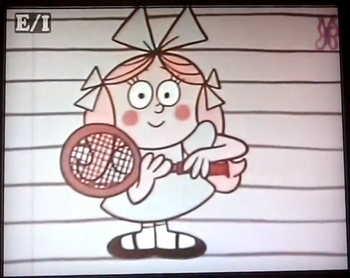 Little Barbara gets lost and is then picked up by entertainers who make her part of their act. Barbara's father hears the act on the radio and finds his lost daughter.

Cossetted and bored, Barbara Bearian is finally sent off to school by her busy if doting widowed soap manufacturer father. When her nurse is injured en route, Barbara finds herself alone in town, ending up as part of radio song-and-dance act Dolan and Dolan sponsored by a rival soap company.
Ad blocker interference detected!
Wikia is a free-to-use site that makes money from advertising. We have a modified experience for viewers using ad blockers

Wikia is not accessible if you've made further modifications. Remove the custom ad blocker rule(s) and the page will load as expected.