A ligação entre a Praça de Espanha e o Campo Pequeno é feita pela Avenida de Berna, que tem tipicamente três faixas de rodagem em cada sentido, mais uma faixa de estacionamento, com um separador central com cerca de um metro, com árvores plantadas. Tem uma extensão de 950 metros, entre as Avenidas Antº Augusto de Aguiar e da República.
Fotografias
Sentido Pç Espanha - Campo Pequeno
Marcos Pais, 11 de Outubro de 2006
▼ Foto AvB1: Início da avenida. Gulbenkian do lado direito.

▼ Foto AvB2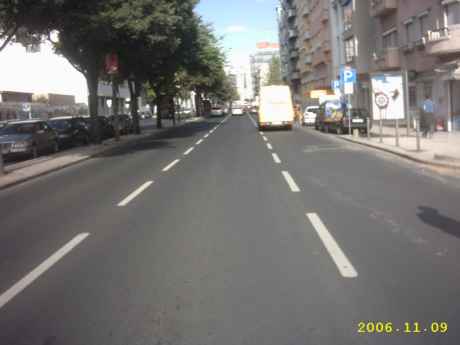 ▼ Foto AvB3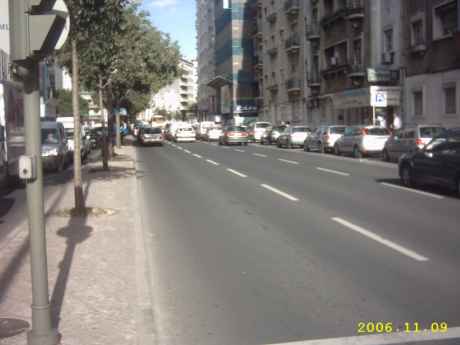 Sentido Campo Pequeno - Pç Espanha
Marcos Pais, 11 de Outubro de 2006
▼ Foto AvB4: Três faixas de rodagem + estacionamento. Neste local não há faixa Bus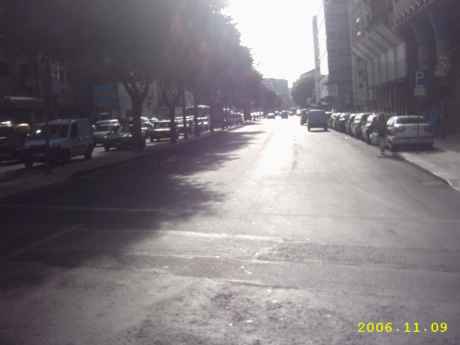 ▼ Foto Avb5: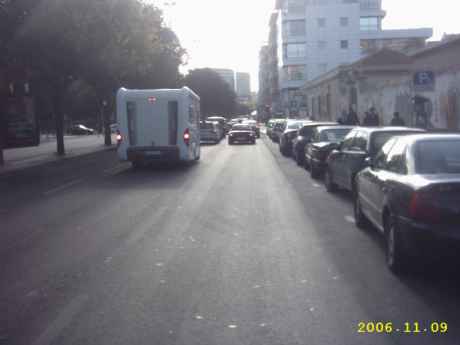 Sugestões
Ad blocker interference detected!
Wikia is a free-to-use site that makes money from advertising. We have a modified experience for viewers using ad blockers

Wikia is not accessible if you've made further modifications. Remove the custom ad blocker rule(s) and the page will load as expected.