Your World... just got bigger. Monster Hunter Unite released: june 23 09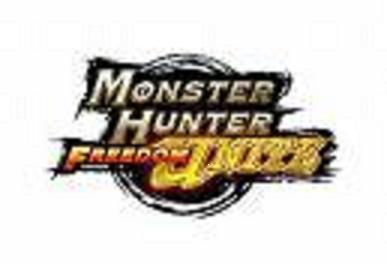 Visit the SHOUT OUT page for more!
Its easy to join the Rathalos Legion! just send your email to e_c_abercrombie@yahoo.com! give us name and hr and weapons and armors and your set
PAGES
[| PICTURES] [| HUNTER LIST] [| MONSTER GUIDE] [| RESOURCE MAPS] [| TALES STORIES AND JOURNALS] [| RATHIAN LEGION] [| CHAT SITE] [| SHOUT OUT PAGE!]
Ad blocker interference detected!
Wikia is a free-to-use site that makes money from advertising. We have a modified experience for viewers using ad blockers

Wikia is not accessible if you've made further modifications. Remove the custom ad blocker rule(s) and the page will load as expected.