Welcome to the RS-Gen mini wiki at Scratchpad!
You can use the box below to create new pages for this mini-wiki. Make sure you type [[Category:RS-Gen]] on the page before you save it to make it part of the RS-Gen wiki (preload can be enabled to automate this task, by clicking this link and saving that page. Afterwards, you may need to purge this page, if you still see this message).
RS-Gen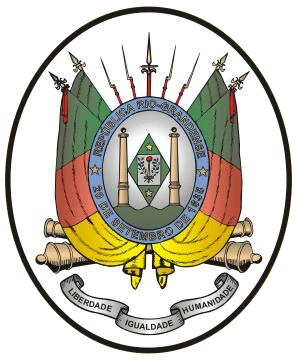 Bem-vindo à Wiki da RS-Gen - Lista de Discussão de Genealogia e História do Rio Grande do Sul no Yahoo! Grupos
Aqui são compartilhadas informações úteis para a pesquisa genealógica no estado do Rio Grande do Sul - Brasil.
Orientações Gerais
Ao incluir informações novas, procure antes de tudo analisar qual o melhor lugar para os novos dados, prezando a organização e clareza do site.
Sempre que cabível, cite a fonte da sua informação.
Quando encontrar uma informação que tem certeza estar equivocada, corrija por favor.
Ajude a divulgar este site (mas aguarde a criação da wiki definitiva antes de divultar pois o endereço vai mudar).
Este é apenas um rascunho, para amadurecer a idéia.
Artigos
Entendendo os batch numbers
Informações sobre fontes de pesquisa
Cartórios
Inventários pesquisados pelos participantes
Outras informações úteis
Links
Ad blocker interference detected!
Wikia is a free-to-use site that makes money from advertising. We have a modified experience for viewers using ad blockers

Wikia is not accessible if you've made further modifications. Remove the custom ad blocker rule(s) and the page will load as expected.