New Visage Costumers character
---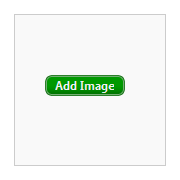 Full human name: Raven Woodhill
Primary player: D.Dragon
Debut: March 16, 2008
Raven is a former member of Amber's coven. Not much is known about her, but supposedly she was friends with Amber and Ginger before Jenny came along. At one point, however, Ginger got jealous of Raven and trapped her in a male Satyr costume, where she remained until she was freed by Piper.
Ad blocker interference detected!
Wikia is a free-to-use site that makes money from advertising. We have a modified experience for viewers using ad blockers

Wikia is not accessible if you've made further modifications. Remove the custom ad blocker rule(s) and the page will load as expected.