Ad blocker interference detected!
Wikia is a free-to-use site that makes money from advertising. We have a modified experience for viewers using ad blockers

Wikia is not accessible if you've made further modifications. Remove the custom ad blocker rule(s) and the page will load as expected.

R.O.H.A.N DataBase
Introduction da minha rola
Data Base Categories
Game Information
Character Race/Class Descriptions
Items
Item Forging And Refining E Outras Merdas Mais
Guilds And Player Interaction
Party Interface
Town-Ship Battles
PvP/Dueling
Bestiary
Monsters

Levels 31-40
Levels 41-50
Levels 51-60
Levels 61-70
Levels 71-80
Levels 81-90
Levels 91-99

Mini-Bosses
Dungeon Bosses
Mini-Games
Maps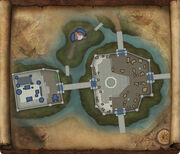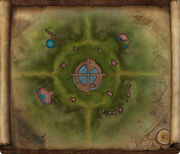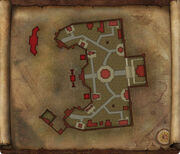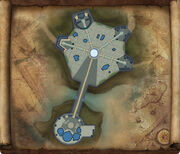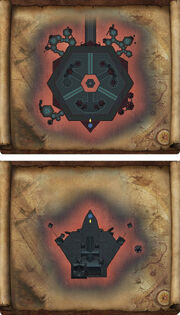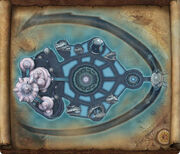 Region Maps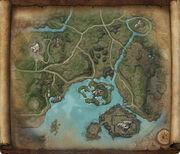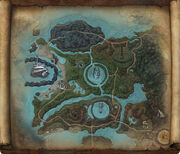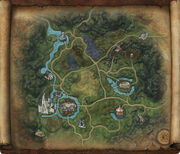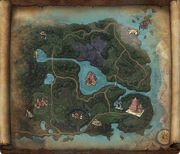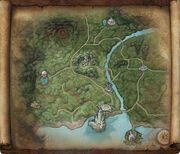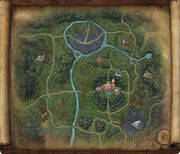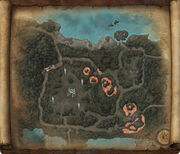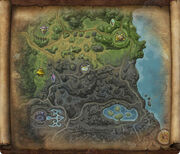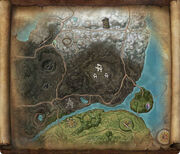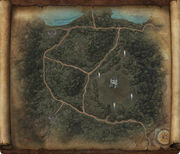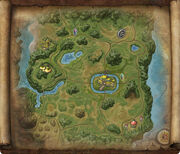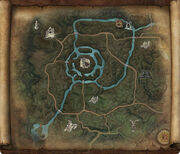 Dungeons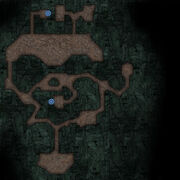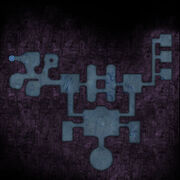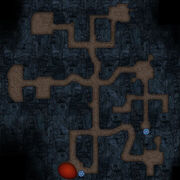 Special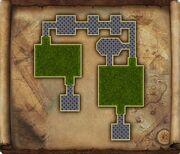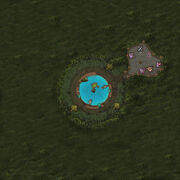 FAQs And Game Add-ons
Player Created Builds
Tips And Tricks
Add-ons or Mods (Not hacks or cheats)
Credits
This section is reserved for the crediting of the different writers or web-hosted material that may have been used as a guide to writing any information that has been edited/added into this database, please do not edit this section as I'd like to keep the crediting to these writers intact)
The Crediting of information with-in this database that has been contributed as followed:
HungVc - Guild Creation Guide/Character Sections/Monster/Boss Sections.
Rohan: Blood Feud - Forum Community
The guys from the IGN FanSite
--Solarat 05:26, 3 May 2008 (UTC)