R.O.H.A.N DataBase
Introduction da minha rola
Data Base Categories
Game Information
Character Race/Class Descriptions
Items
Item Forging And Refining E Outras Merdas Mais
Guilds And Player Interaction
Party Interface
Town-Ship Battles
PvP/Dueling
Bestiary
Monsters

Levels 31-40
Levels 41-50
Levels 51-60
Levels 61-70
Levels 71-80
Levels 81-90
Levels 91-99

Mini-Bosses
Dungeon Bosses
Mini-Games
Maps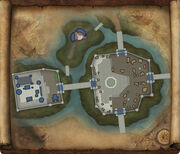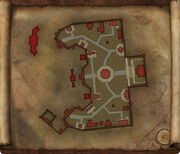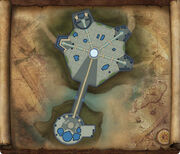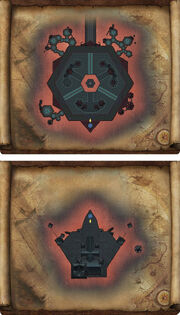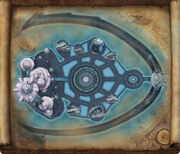 Region Maps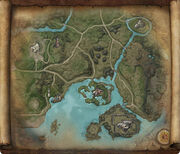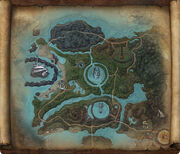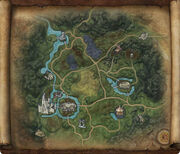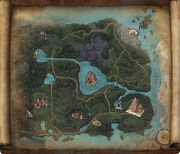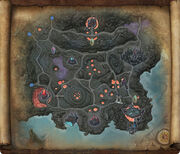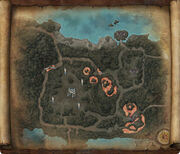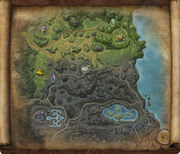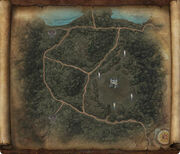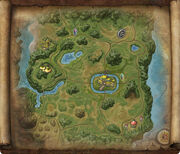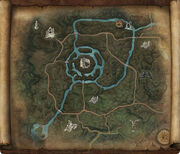 Dungeons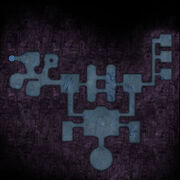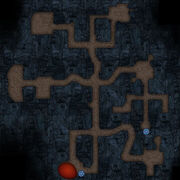 Special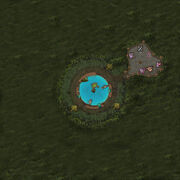 FAQs And Game Add-ons
Player Created Builds
Tips And Tricks
Add-ons or Mods (Not hacks or cheats)
Credits
This section is reserved for the crediting of the different writers or web-hosted material that may have been used as a guide to writing any information that has been edited/added into this database, please do not edit this section as I'd like to keep the crediting to these writers intact)
The Crediting of information with-in this database that has been contributed as followed:
HungVc - Guild Creation Guide/Character Sections/Monster/Boss Sections.
Rohan: Blood Feud - Forum Community
The guys from the IGN FanSite
--Solarat 05:26, 3 May 2008 (UTC)
Ad blocker interference detected!
Wikia is a free-to-use site that makes money from advertising. We have a modified experience for viewers using ad blockers

Wikia is not accessible if you've made further modifications. Remove the custom ad blocker rule(s) and the page will load as expected.