Rude is the second episode of Costume Kid. In this episode, the Kid is being interviewed regarding an art piece.
| | | |
| --- | --- | --- |
| " | Ok! Ready for the F---ing thing?! | " |
During the interview, Kid was rude, resorting to cursing, saying "F---F---F---F---F---F--- YOU!" to the interviewer.
He then mooned her. After which, he sat on the art piece!
Video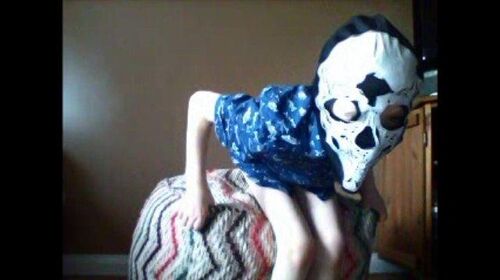 Ad blocker interference detected!
Wikia is a free-to-use site that makes money from advertising. We have a modified experience for viewers using ad blockers

Wikia is not accessible if you've made further modifications. Remove the custom ad blocker rule(s) and the page will load as expected.