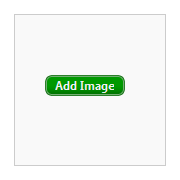 Sour Cream
is a fan-made Sonic character and the evil twin of
Cream the Rabbit
. She wears a black dress, a red tie, black shoes, and has black eyes and eye areas.
Info
This rabbit is the exact opposite of sweet; in fact, she's sour, hence the name, "Sour Cream". Created by Dr. Eggman, Sour Cream would do anything to get rid of Sonic.
Counterparts
Evil Rosie (Thomas the Tank Engine and Friends)
Suzy Johnson (Phineas & Ferb)
The Turtle Terminator (Teenage Mutant Ninja Turtles)
Ad blocker interference detected!
Wikia is a free-to-use site that makes money from advertising. We have a modified experience for viewers using ad blockers

Wikia is not accessible if you've made further modifications. Remove the custom ad blocker rule(s) and the page will load as expected.