Disclaimer: Star Wars and everything under its name is copyright of George Lucas and Lucasfilm Ltd. I do not own, have rights to or claim to have any ownership in Star Wars. I am just a fan who is making a small game. Any and all images used in this game are copyright of their respective owners, and I am simply using them under free use. Mage of Destiny Games does not, and will not make money off of this game.



Welcome to Duel of The Force!
This is a text and image game where you play as a Jedi or Sith in an epic lightsaber duel! To begin, choose a character from the options below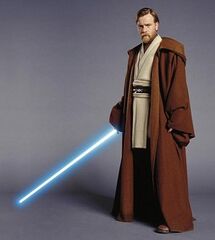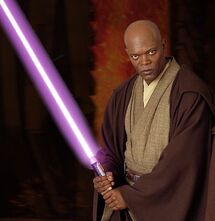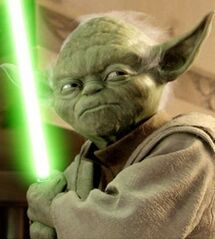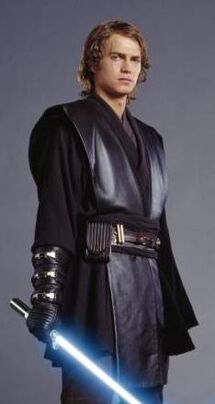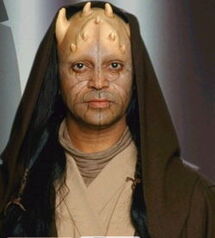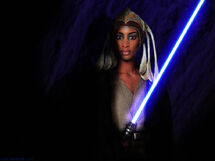 Ad blocker interference detected!
Wikia is a free-to-use site that makes money from advertising. We have a modified experience for viewers using ad blockers

Wikia is not accessible if you've made further modifications. Remove the custom ad blocker rule(s) and the page will load as expected.