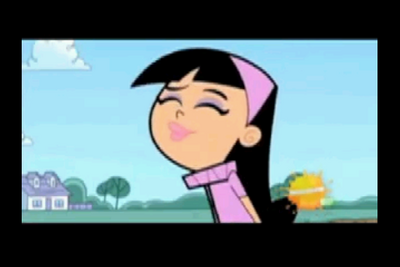 The 70's classic stuff:
Dr Snuggles in 1979
Chorlton and the Wheelies in 1976
Captain Pugwash in 1974
Rainbow in 1972
Willy Wonka and The Chocolate Factory in 1971
Disney's The Aristocats in 1970
Disney's Robin Hood in 1973
Disney's The Rescuers in 1977
The 80's classic stuff:
The 80's vintage cartoon called Superted in 1982
The 80's cartoon called Bananaman in 1983
The 80's cartoon called Trap Door in 1984
The 80's cartoon called M.A.S.K. in 1985
The 80's cartoon called Teenage Mutant Ninja Turtles in 1987
The 80's cartoon called The Real Ghostbusters in 1986
Dangermouse in 1981
Count Duckula in 1988
The late 80's show called Charlie Chalk in 1987
Thomas & Friends in 1984
TUGS in 1989
Disney's The Fox and The Hound in 1981
Disney's The Black Cauldron in 1985
Disney's Basil The Great Mouse Detective in 1986
Disney's Oliver and Company in 1988
Disney's The Little Mermaid in 1989

The 90's classic stuff:
Fireman sam in 1987
Williams wish wellingtons in 1994
Disney's Beauty and The Beast in 1991
Disney's Aladdin in 1992
Disney's The lion king in 1994
The Dreamstone in 1990
The Simpsons in 1989
Noddy's Toyland Adventures in 1992
Ad blocker interference detected!
Wikia is a free-to-use site that makes money from advertising. We have a modified experience for viewers using ad blockers

Wikia is not accessible if you've made further modifications. Remove the custom ad blocker rule(s) and the page will load as expected.