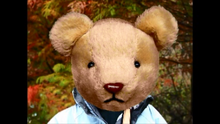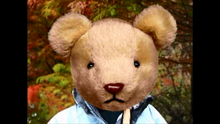 Teddy is the main Antagonist Of Sofia And Lucy Season 2 Episode 2 The Cup Of Death He Is Sofia's Teddy From Her Childhood Days Which Is Tempting Sofia To Love Him Again After She Drinks Poison Tea Which Leads Her Life To Misery And Horror And Death And Blackout's Teddy Can Be Heard Saying LOVE ME! or This Night If You Don't Love Me The Whole World Will Be a Dark End. He Did Not Fail But Sofia Ran Away So He Killed Lucy.
Ad blocker interference detected!
Wikia is a free-to-use site that makes money from advertising. We have a modified experience for viewers using ad blockers

Wikia is not accessible if you've made further modifications. Remove the custom ad blocker rule(s) and the page will load as expected.