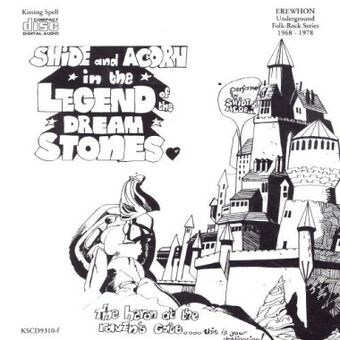 Tomarmstrong14 and Startanica's Movie-Spoof Version of "the Dreamstone"
Cast
Xiro Lion as the Dreammaker
the Thunderpredators as Zordrak
Thomas, Jordan and Emily Rooke as Blob, Frizz and Nug Urpney
Sally the Witch as Spildit
Mr. Condoctor as P. Narrator
Ad blocker interference detected!
Wikia is a free-to-use site that makes money from advertising. We have a modified experience for viewers using ad blockers

Wikia is not accessible if you've made further modifications. Remove the custom ad blocker rule(s) and the page will load as expected.