LANA AND SHEA !!
Lana and Shea are very awesome people. We live in america.
PLEASE
DONT STALK US.We are only here to tell you about farting unicorns, bacon,and that hideous creature they call Robert Pattenson (haha, take that twilight!). Along with the useage of this wiki(thank you scratchpad!!!) we will have our own wikia... verry soon.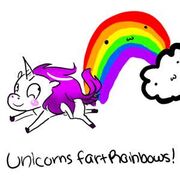 By the way... normal people dont say "BTW" whoever likes to update our page person... -with the greatest of friendly love, Lana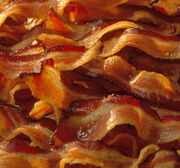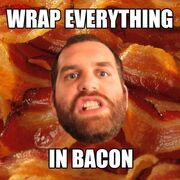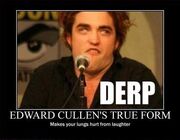 Ad blocker interference detected!
Wikia is a free-to-use site that makes money from advertising. We have a modified experience for viewers using ad blockers

Wikia is not accessible if you've made further modifications. Remove the custom ad blocker rule(s) and the page will load as expected.