Moviemagic8011's seventh part of "The Lion King"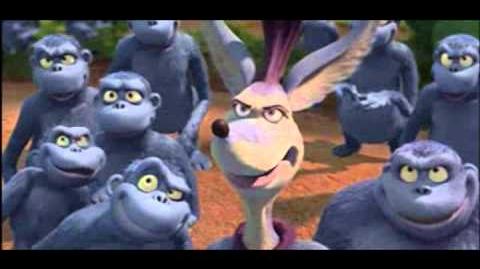 Cast know so far
Garfield - Manny (Ice Age)
Odie - Kazar (The Wild)
Speauk - Squidward (Spongebob SquarePants)
Lasange - Colonel Hathi (The Jungle Book)
Naps - Young Ellie (Ice Age 2: The Meltdown)
Biger's Mom - Simba (The Lion King)
Plane - Skipper (Penguins of Magscarescare)
Gorilla - Sour Kangaroo and Monkeys (Horlth as a WHO! (2011))
Ad blocker interference detected!
Wikia is a free-to-use site that makes money from advertising. We have a modified experience for viewers using ad blockers

Wikia is not accessible if you've made further modifications. Remove the custom ad blocker rule(s) and the page will load as expected.