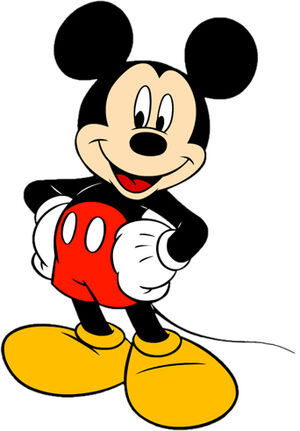 The Aaron Prod's movie spoof of 1977 film "The Rescuers"
Cast
Bernard - Mickey Mouse
Bianca- Minnie Mouse
Orville - Nigel (Finding Nemo)
Penny - Isabella (Phineas and Ferb)
Madam Medusa - Jessie (Pokémon)
Mr. Snoops - Doc (Snow - White and Seven Dwarfs)
Rufus - Cheshire Cat (Alice in Wonderland)
Ellie Mae - Daisy (Super Mario Bros)
Luke - Kat (Wario Ware)
Evinrude - Mantis (Kung Fu Panda)
Brutus and Nero - Bruce Anchor and Chum (Finding Nemo)
Chairmouse - Rafiki
Gramps - Zazu
Dead-Eye - Pumbaa
Digger - Timon
Deacon The Owl - Mater (Cars)
Ad blocker interference detected!
Wikia is a free-to-use site that makes money from advertising. We have a modified experience for viewers using ad blockers

Wikia is not accessible if you've made further modifications. Remove the custom ad blocker rule(s) and the page will load as expected.