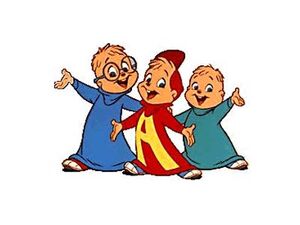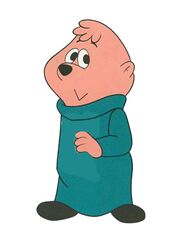 Theodore Seville is the tritagonist of Alvin and the Chipmunks.
Biography
Theodore wears a green shirt and black shoes. His personality is nice, overly dramatic, gullible, shy, naive, and innocent. He is the youngest member of the group.
Counterparts (male)
Counterparts (female)
Counterparts (SpongeBob Version)

 WARNING: You may add appropriate counterparts. But, do NOT delete any.
Gallery