St. Patrick's Day
Start heading home with stops in Joshua Tree National Park, the General George S. Patton museum at Chiriaco Summit and London Bridge in Lake Havasu City. Overnight in Boulder City.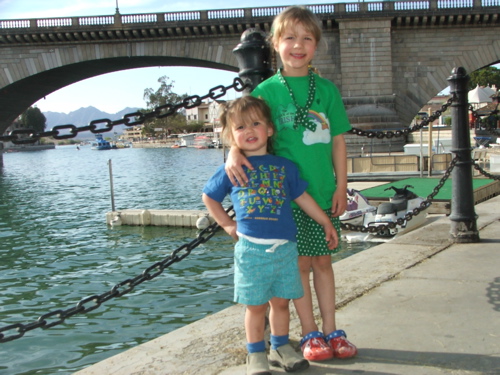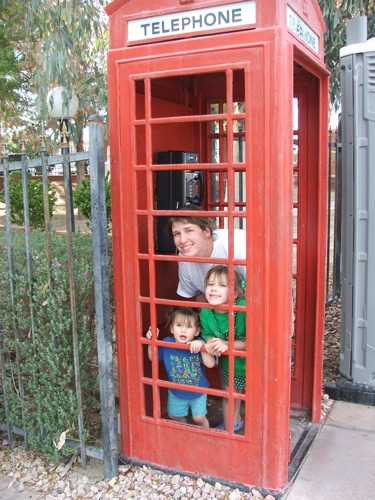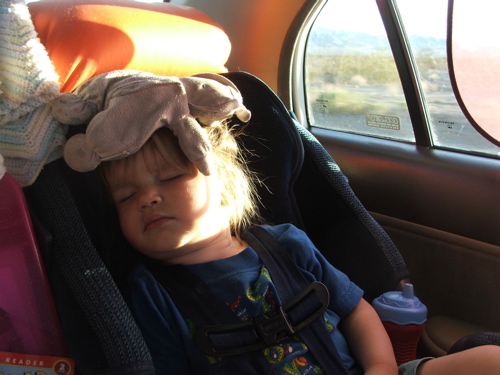 Ad blocker interference detected!
Wikia is a free-to-use site that makes money from advertising. We have a modified experience for viewers using ad blockers

Wikia is not accessible if you've made further modifications. Remove the custom ad blocker rule(s) and the page will load as expected.