MURRIETA, CALIFORNIA
We arrived at Great-Grandpa's after visiting Great-Grandma at the Riverside National Cemetery. With St. Patrick's day not too far off, we have corned beef & cabbage using the pressure cooker we brought from home. The girls pick oranges from Great-Grandpa's tree, Grandpa teaches Amelia Casino and Amelia plays the organ.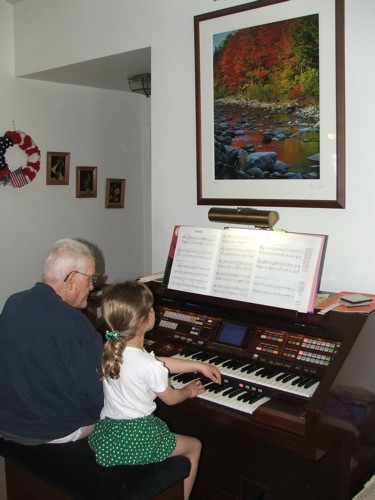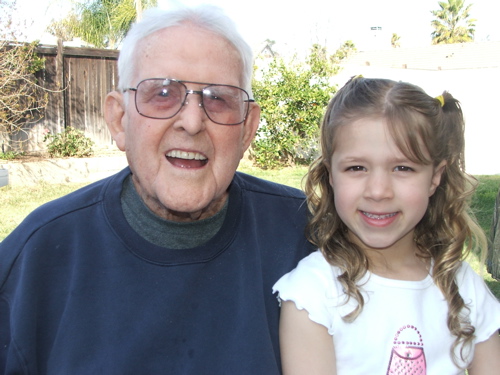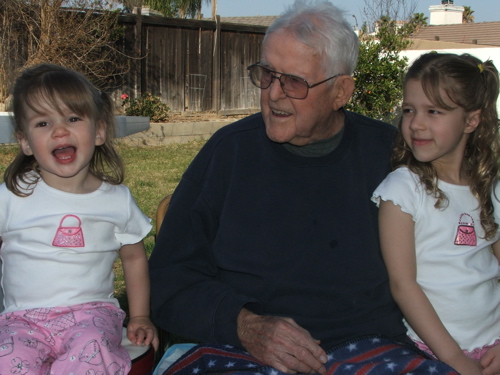 Ad blocker interference detected!
Wikia is a free-to-use site that makes money from advertising. We have a modified experience for viewers using ad blockers

Wikia is not accessible if you've made further modifications. Remove the custom ad blocker rule(s) and the page will load as expected.